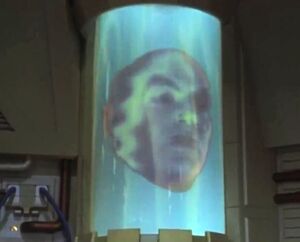 About me
I'm an old veteran of the Rangers, I guess. I watched from MMPR until Countdown to Destruction. After Zordon's death and a nearly 10-year hiatus, I slowly watched the post-Zordon, Disney, and Neo Saban eras. I have fully caught up with the series now, waiting for Super Ninja Steel to finish.
My favorite season is RPM, with In Space and Zeo being close seconds. My least favorite is Megaforce/Super Megaforce because it promised so much, and disappointed so greatly. Additionally, Wild Force's acting was just atrocious, and I hated just about everything regarding Operation Overdrive.
Admin of the Wiki
I have been chosen as a co-admin of Rangerwiki. If you have any questions or comments, feel free to leave a note on my page. I'll try to answer you in a timely manner.
Most of my work these days is to reorganize pages, clean up messy articles, and correct grammar.
My favorite characters
Community content is available under
CC-BY-SA
unless otherwise noted.