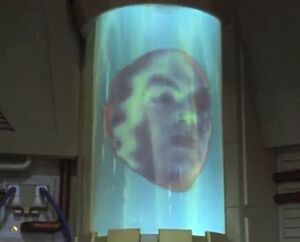 About me
As a kid, I watched the series from MMPR until Countdown to Destruction. After Zordon's death and a nearly 10-year hiatus, I slowly watched the post-Zordon, Disney, and Neo Saban eras, catching up during Samurai and watching into the Hasbro Era. I have fully caught up with the series now, waiting for Dino Fury to begin. I also actively read all the BOOM! Studios PR comics.
My favorite season is RPM, with In Space, Dino Charge, and Beast Morphers being close seconds. My least favorite is Megaforce/Super Megaforce because it promised so much, and disappointed so greatly. Additionally, I have various reasons for disliking Wild Force and Operation Overdrive, though I still consider them very important to the mythos and timeline of Power Rangers.
Admin of the Wiki
I have been an Admin of RangerWiki since January 31, 2010. Most of my work these days is to reorganize pages, clean up messy articles, and correct grammar, as well as arbitrate disputes. You can contact me on my Talk page or through Discord.
My favorite characters
Community content is available under
CC-BY-SA
unless otherwise noted.