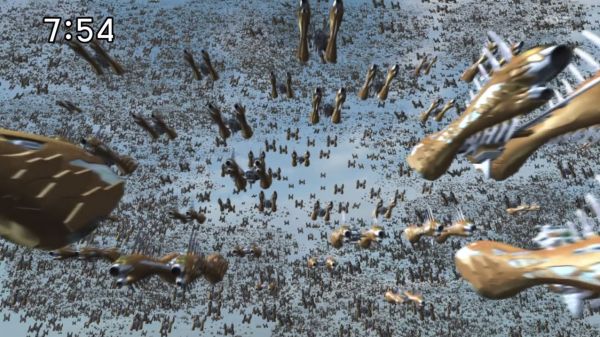 Hi, my name is Joker-Man and I began my TV-watching life as kid in the 90's. That means I'm a random kind of guy, yet one that has a tendency to drabble.
I was a fan of the older Power Ranger series, then eventually, my interests went elsewhere. Don't get me wrong, I still like Power Rangers, it just... now, writing and how the actors, well, act, is important to me. Which is why I have lukewarm feelings for PR Samurai and the upcoming Super Samurai. And don't get me started on Jungle Fury...
As to how I became a Super Sentai fan, well, I watched a fan-made music video of the Decade/Shinkenger crossover with the Shinkenger theme music out of a request of a forum buddy of mine a few years ago, and I fell in love with Shinkenger, then to the rest of the franchise.
My favorite pages

My score before the leader boards before the Badges were removed: 5050 points.
Winner of many Bronze, Silver, and Gold Badges.
---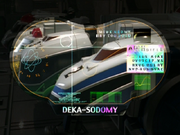 ... Japan, never change.
---
For those who don't know me very well, I make lists, and for some stupid reason, I re-wrote (nearly) all 48 title cards of the Kyoryuger episodes to include kanji.
Community content is available under
CC-BY-SA
unless otherwise noted.