火 "Fire."


This user has been blocked.
Hey I'm BanditDreadHead call me DreadHead. My goal is to get 1,000 edit so I can be administration. I live on sanzu river in the netherworld. YOU BETTER RUN FOR YOU DARN LIVES BECAUSE I'M THE REAL DREADHEAD! I GOING TO KILL THE RANGERS LIKE A ROADRUNNER! (>•_•<)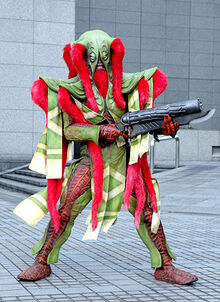 My favorite pages
Community content is available under
CC-BY-SA
unless otherwise noted.